The leading water treatment experts
Why Ovivo
At Ovivo we believe in finding talented people who can solve the most complex challenges in water and wastewater treatment. Through teamwork we achieve the highest standards of quality and integrity, and we love the work we do.
Our employees are not just experts, they are our greatest resource.
As a company, we know that we must constantly evolve to stay ahead of the competition. As such, we are always learning and expanding to meet new objectives, and developing innovative new products to meet the toughest obstacles, create the purest water and treat the most challenging wastewater. At Ovivo, you will become part of one of the most dynamic teams in water treatment. Our workforce is a global network, consisting of 1,000 experts, that aims to add value everywhere we touch water.
A company with global reach
Ovivo delivers the finest water treatment systems for industrial and municipal markets around the world. We are dedicated to innovation in an industry that is in constant evolution. We pride ourselves on our outstanding customer service and our ability to deliver parts and services to our partners to ensure their water treatment solutions remain as cost-effective, energy-efficient and environmentally sustainable as when they were first installed.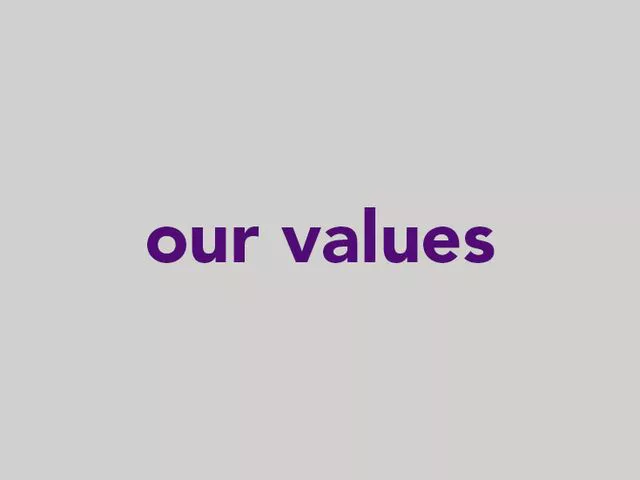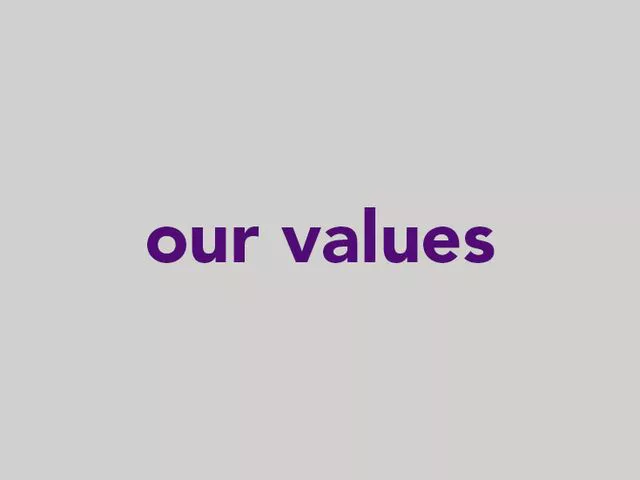 Words that guide us
Mission, Vision & Values
Our Mission
We provide sustainable and efficient water treatment solutions to our customers through expertise and innovation.
Our Vision
To be the Preferred Partner for those who value water as much as we do.
Join Us
Career Opportunities