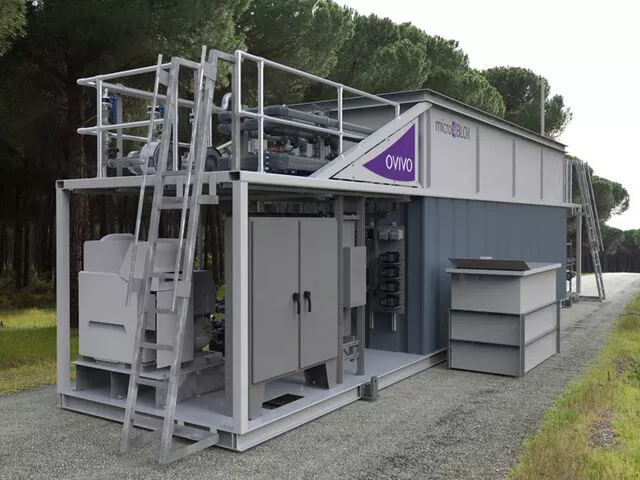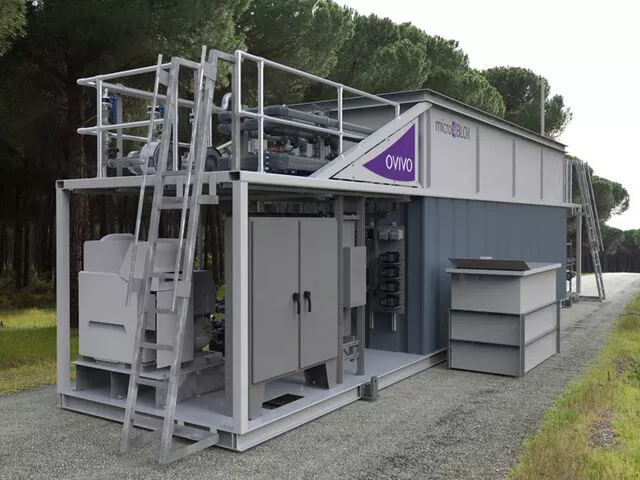 Flexible rental options for wastewater and water treatment
Product Rentals
Ovivo provides rental and lease-to-own solutions for municipal and industrial applications. Our water treatment and wastewater solutions are ideal for construction projects, work camps, oil fields, or as temporary emergency/back-up operations.
Contact an Expert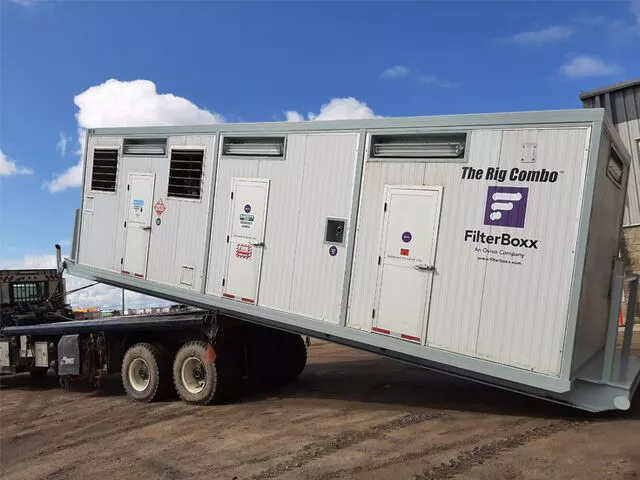 Providing world class service
Delivery/Pick-Up & Service Options
Ovivo can provide both short and long-term rentals for our partners, as well as lease-to-own options. These solutions are a great alternative to ownership, providing alternative cash flow management strategies, eliminating ongoing maintenance costs and allowing our partners to match workforce population fluctuations during project lifecycles.
Our solutions range from individual inlet screening equipment to full-scale, factory-assembled treatment systems that represent a complete wastewater and water treatment solutions. They are ideal for proof of concept, bridging project construction and other temporary solutions.
All our rental and lease-to-own options are engineered to provide the highest treated quality water and wastewater, and are tailored to meet the needs of your application. Ovivo can also provide expedited delivery, install, start-up and commissioning support. For many sites, particularly at remote locations, Ovivo may be able to provide on-site plant operations and documentation support for permitting.
We supply the following markets:
Commercial & Private Development
Food & Beverage
Mining
Municipal Drinking Water
Municipal Wastewater
Oil & Gas
Power Generation
Our mobile equipment includes: